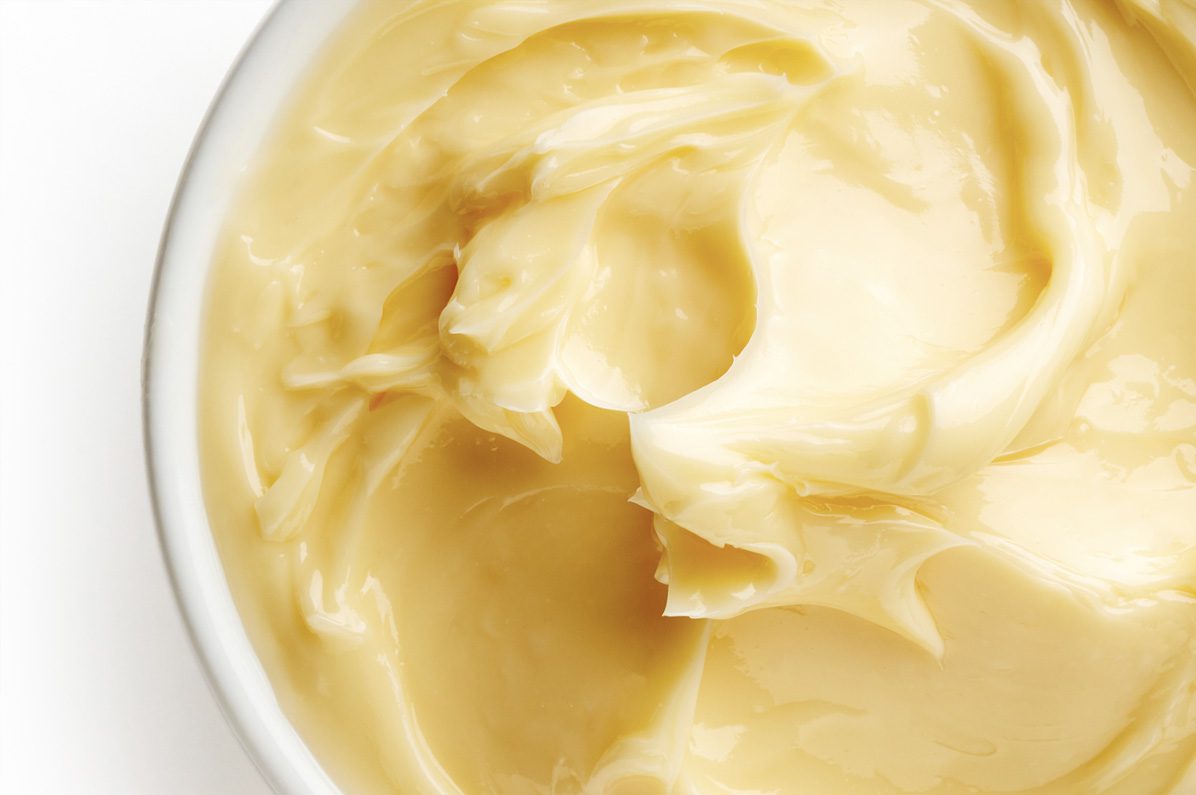 Proudly made in Western Canada
Sourced from local Western Canadian dairy, our butter is made in a brand new, state-of-the-art facility in Abbotsford, BC. Crafted by passionate people, Vitalus Butter is a taste of Western Canadian quality.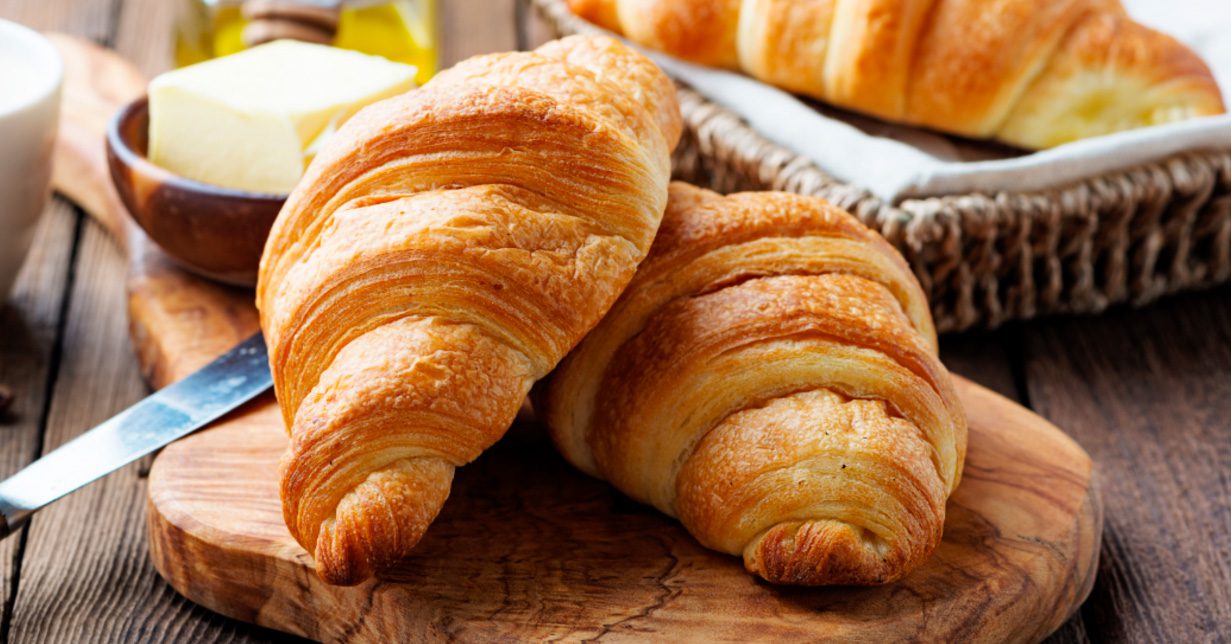 Why use Vitalus Butter
Our customers can rely on Vitalus Butter for:
Dairy sourced from 100% Canadian Milk
A natural, fresh taste
Responsive customer service and reliable logistical support
Technical expertise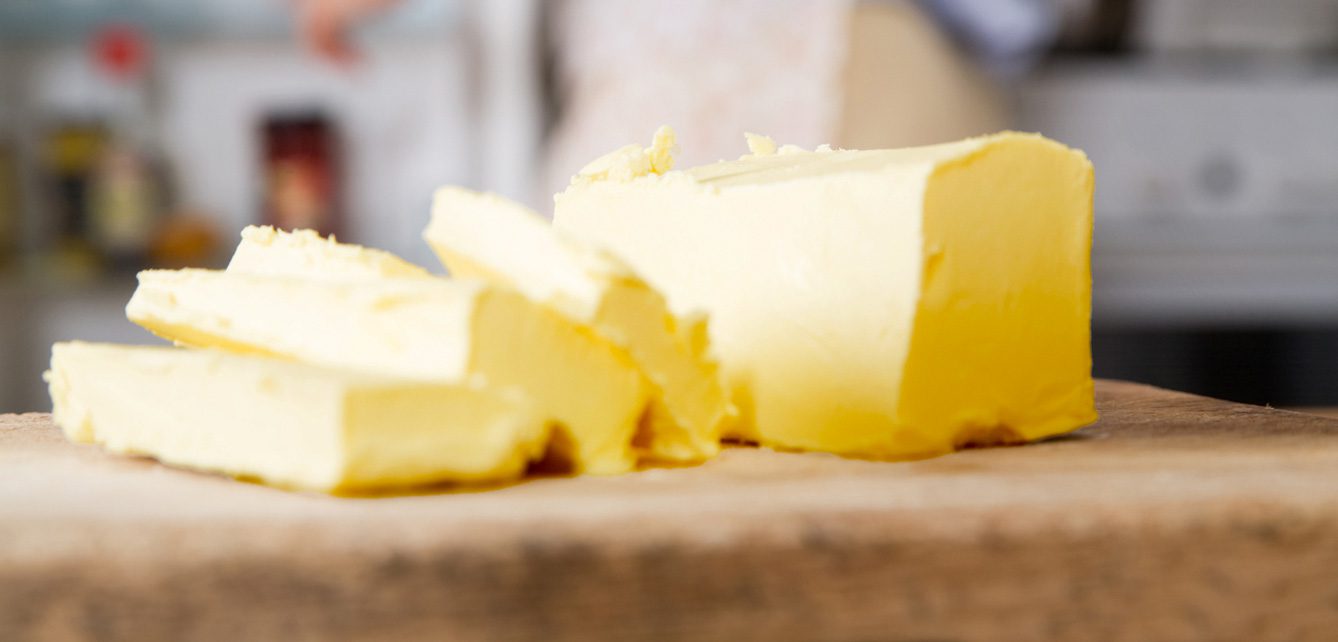 Our Line of Butters
Vitalus Butter offers a superior taste and texture in our customer's finished product. Available in salted and unsalted.
Applications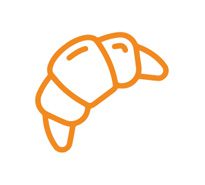 Bakery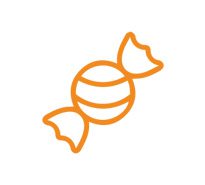 Confectionary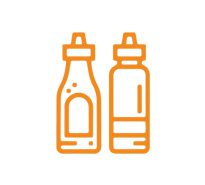 Sauces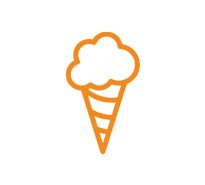 Ice Cream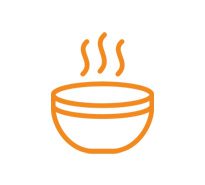 Soups