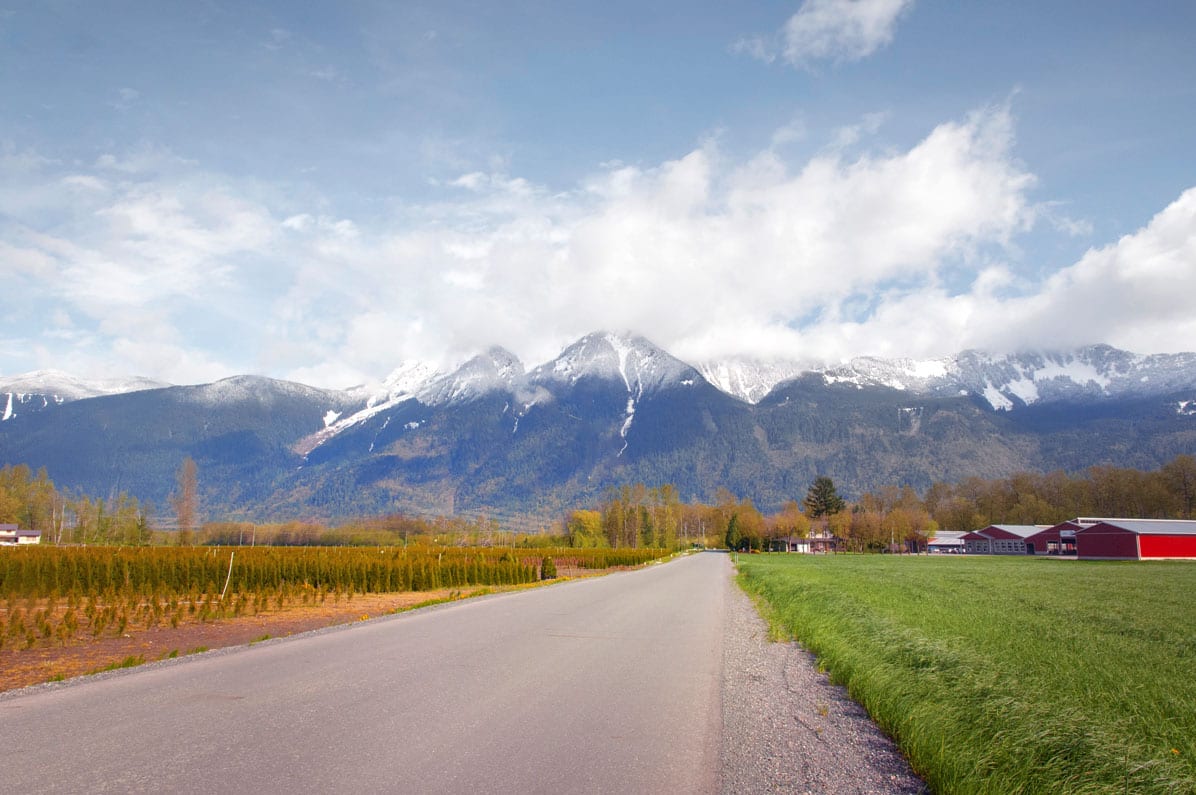 Canadian Quality
Our milk is sourced from regional farms as we know all Canadian milk is safely and ethically produced. Artificial growth hormones like rbST are not permitted and controlled measures are in place to prevent antibiotics from entering the milk supply.
All production facilities meet the highest quality food safety standards (FSSC 22000) and all our ingredients are Kosher and Halal Certified.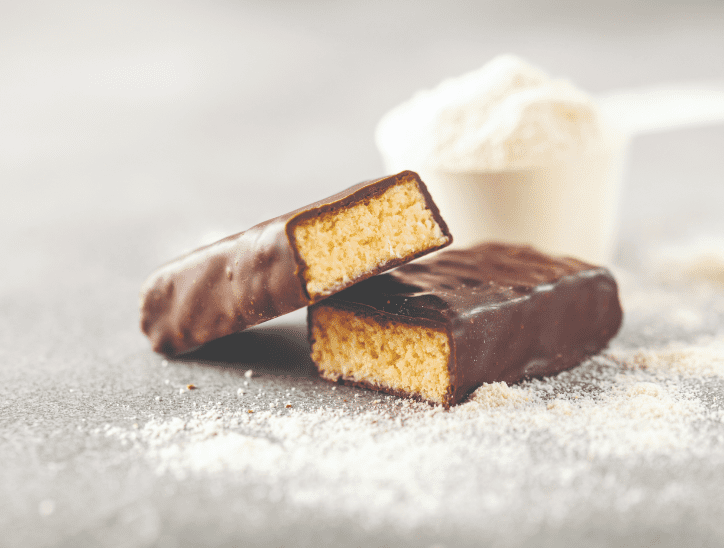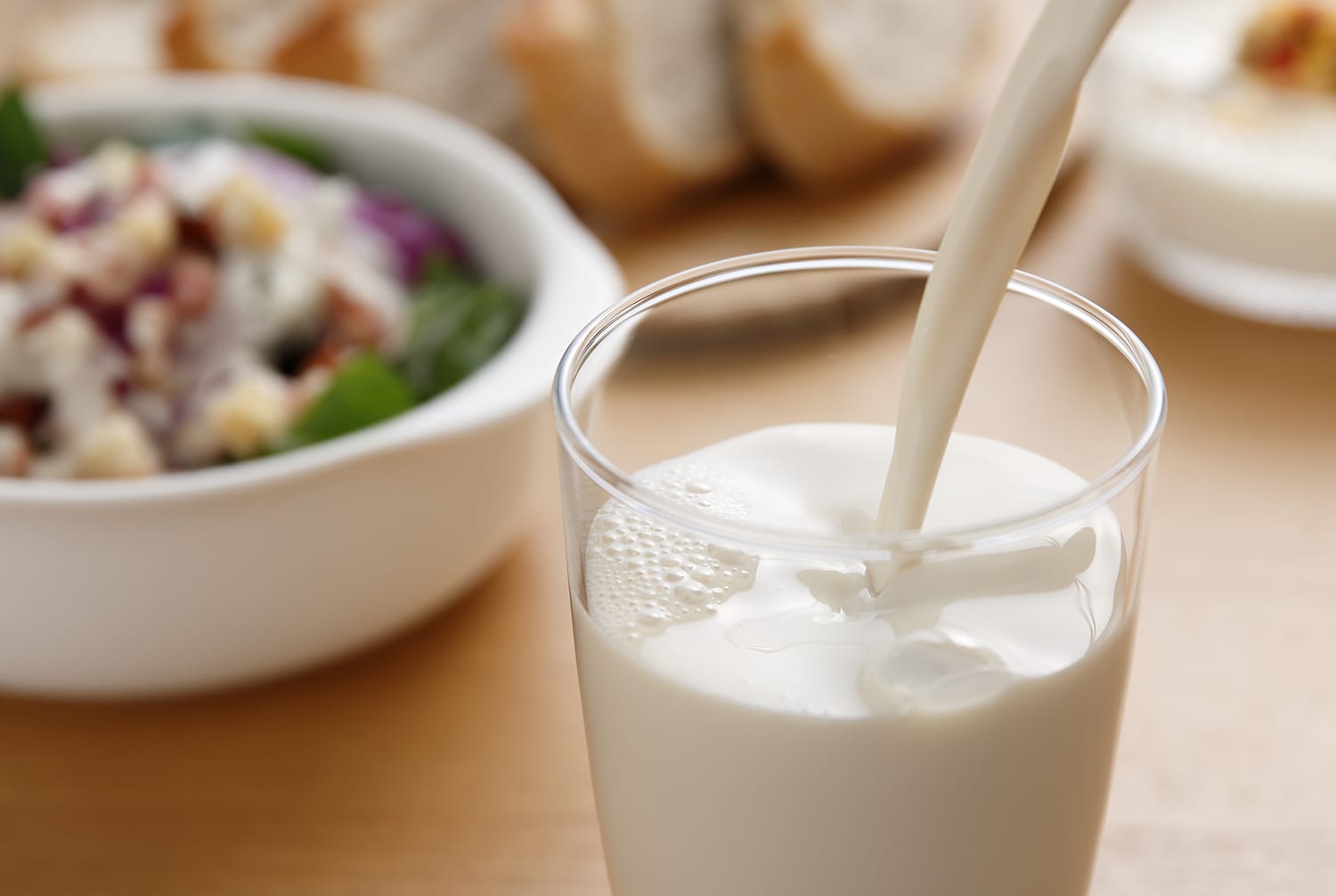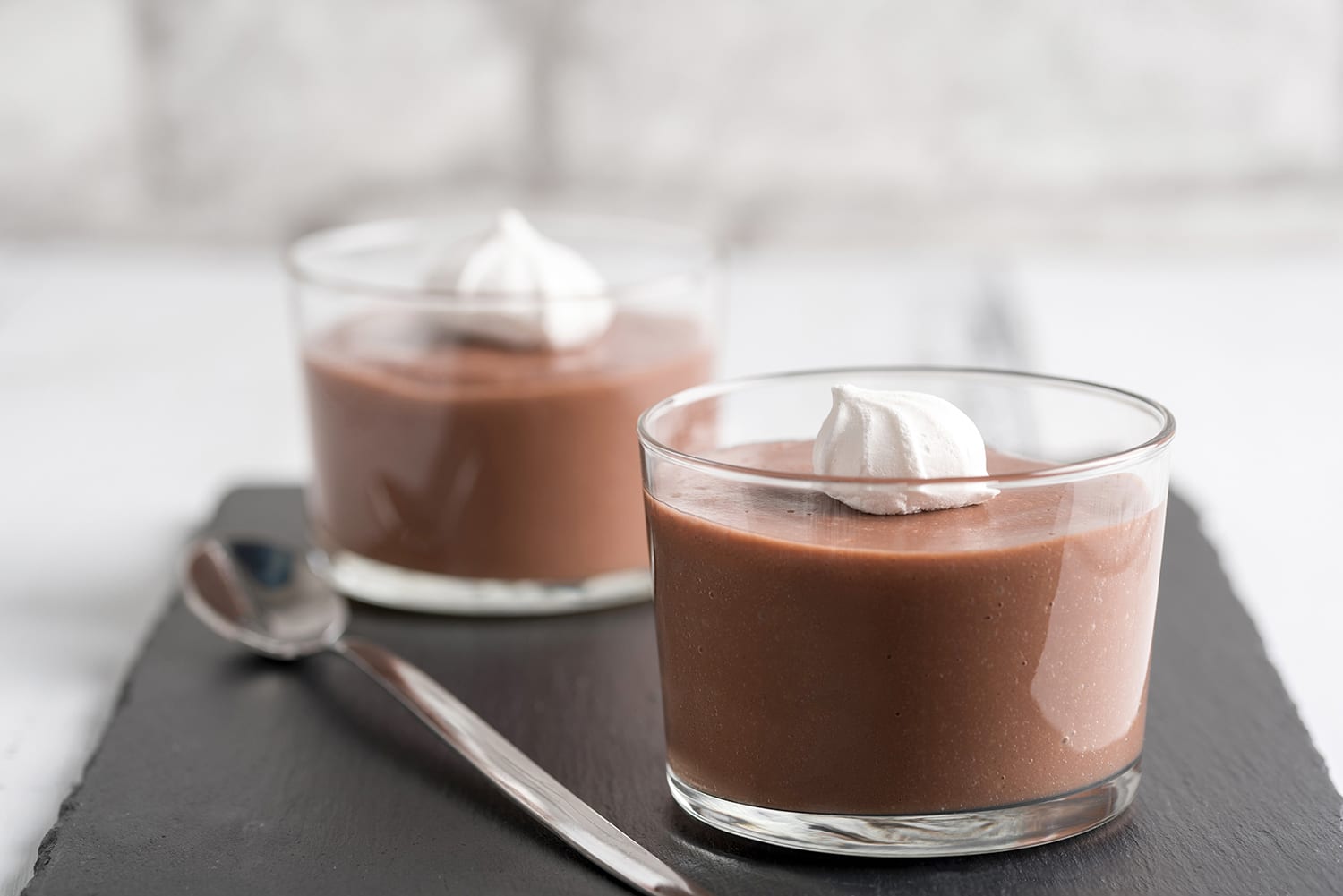 Why use MPC/MPI
MPC/MPI are high protein, low-fat ingredients with excellent solubility and a clean flavor and aroma that can be used in a wide variety of nutritional applications.
They are a complete source of protein, that contain all essential amino acids, including the branched chain amino acid leucine, isoleucine, and valine. They are comprised of both casein (slow digest) and whey (fast digest) in the natural ratio of milk.
Our Milk Protein Categories