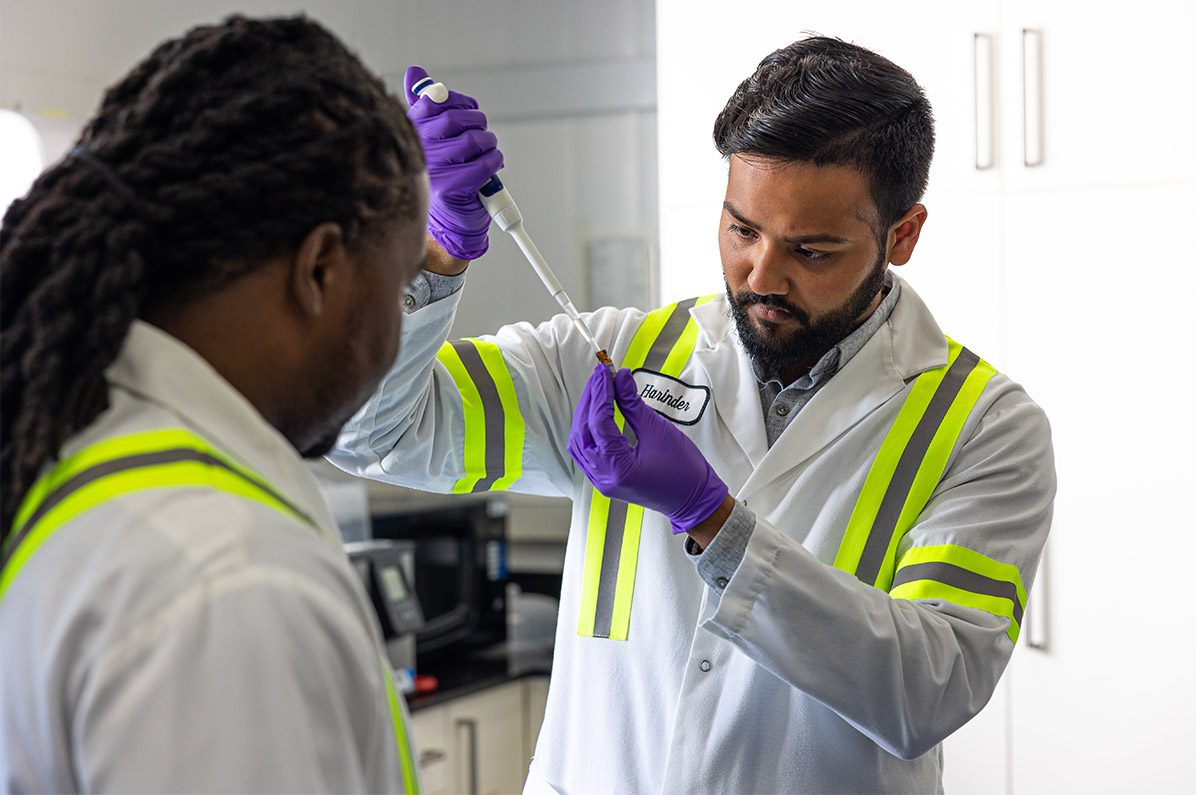 What to expect at Vitalus​
At Vitalus, we know that teamwork starts at the top. Our transparent leadership style promotes inclusion, collaboration, and respect. We own and accept opportunities for improvement, recognize and celebrate our achievements, and learn from our failures.
Vitalus cares about being leaders in our industry, challenging each other, and encouraging each team member to be the best they can be. ​
Our values in action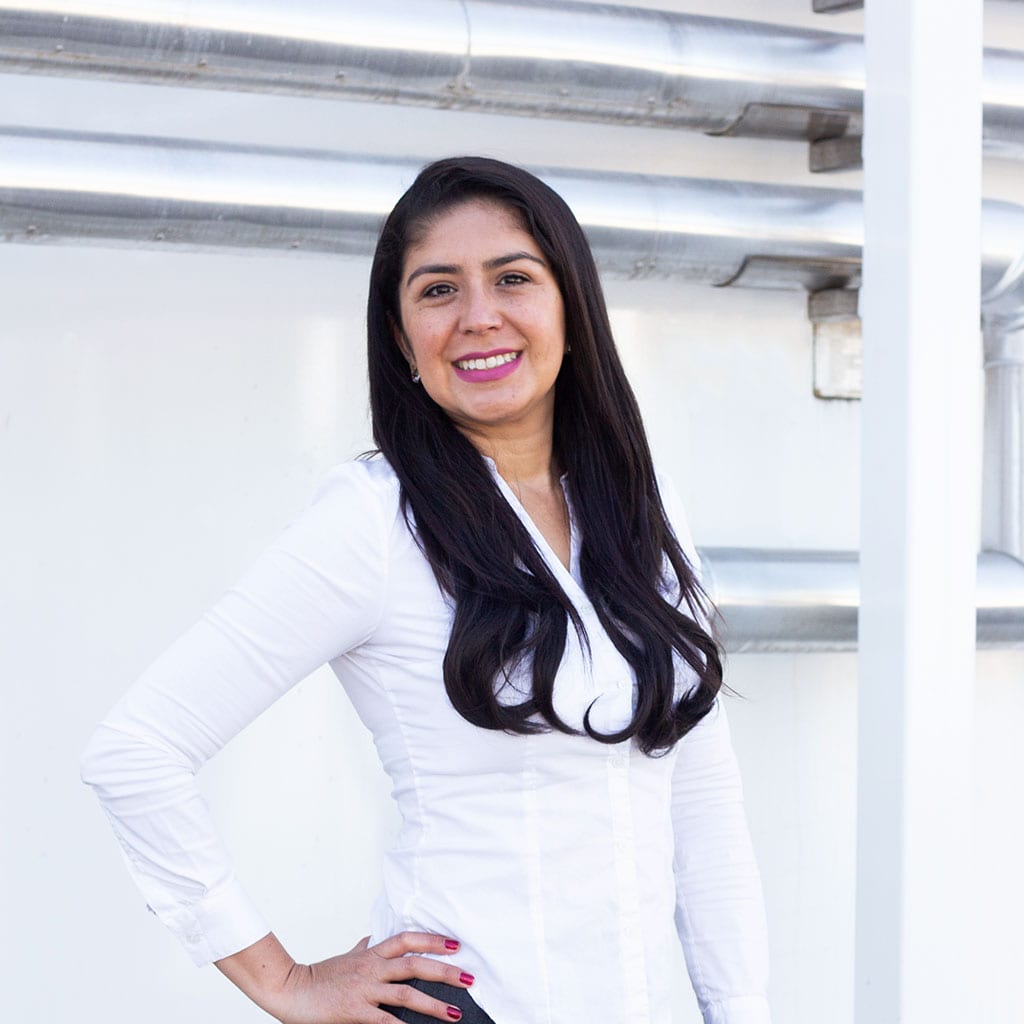 "
I enjoy working for Vitalus because it's a very honest company that results from having leaders with integrity and ideals that spread throughout the organization.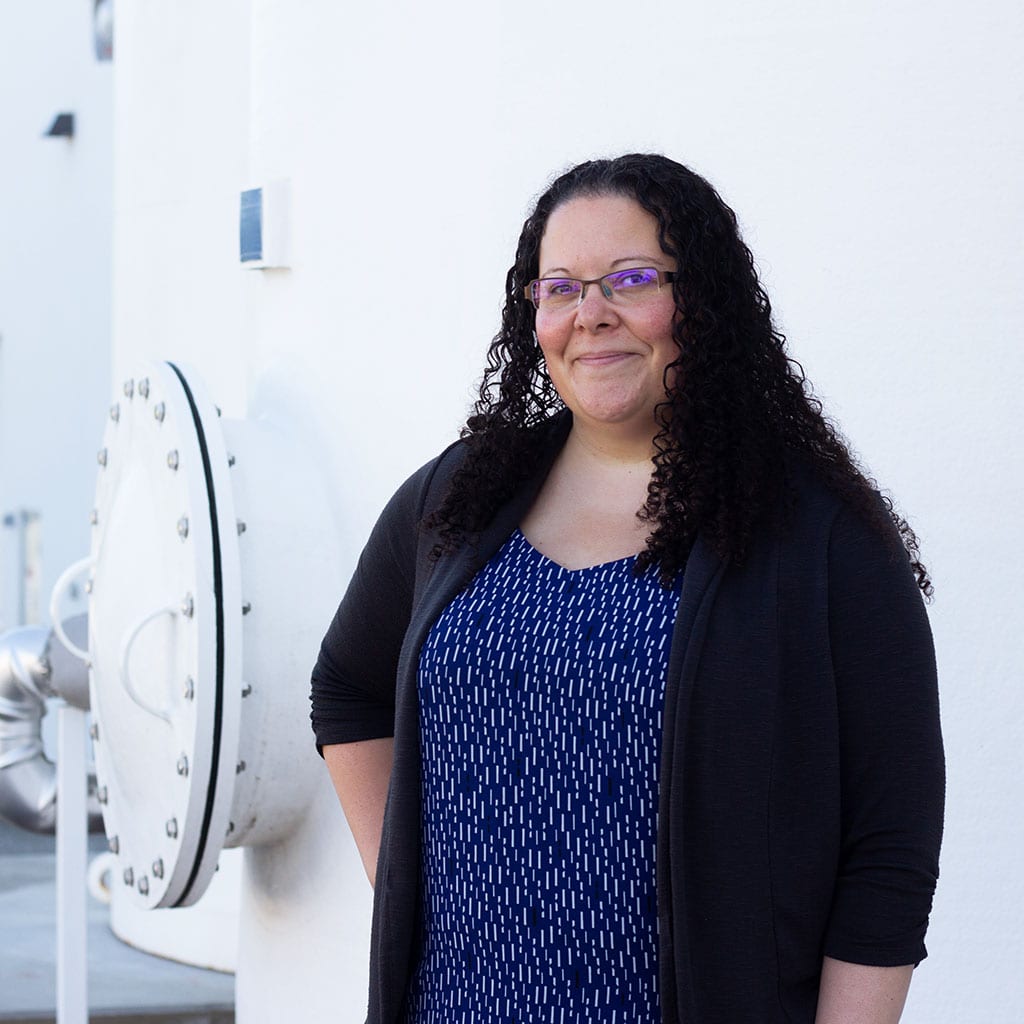 "
Attention to detail and dedication to doing things right the first time, makes me proud to be a part of this team.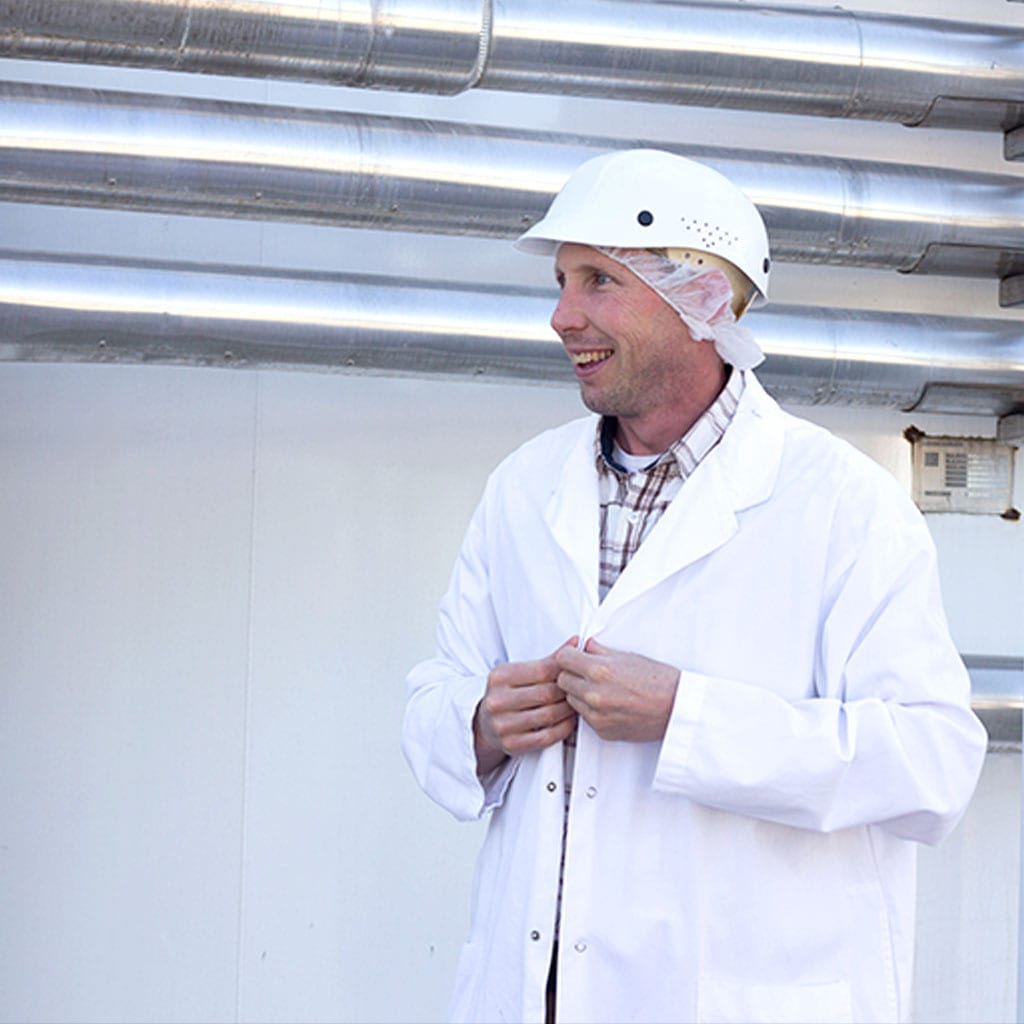 "
Vitalus has become for me a place where a great team of people can daily grow and challenge each other in a dynamic work environment.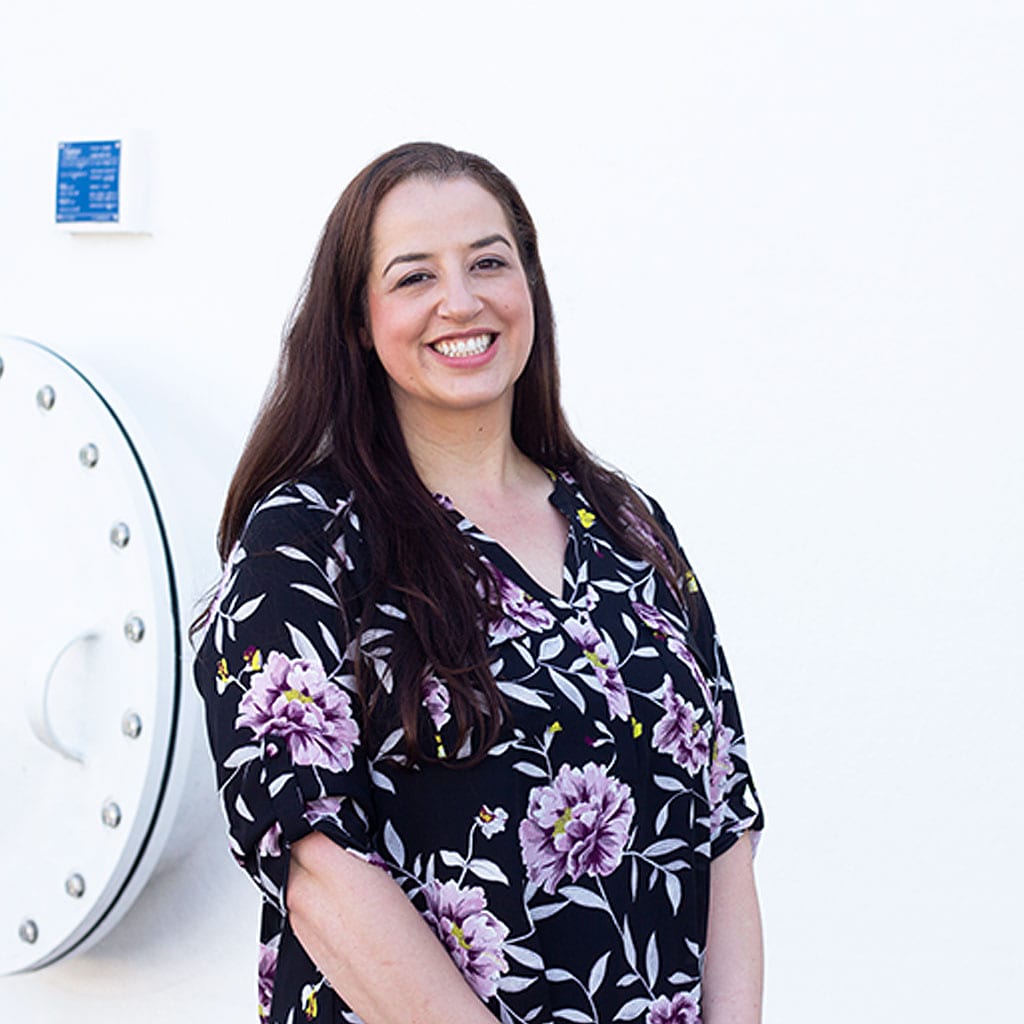 "
Our team feels like a family, and we make a high-quality product locally in the community that I live. This is a great place to work.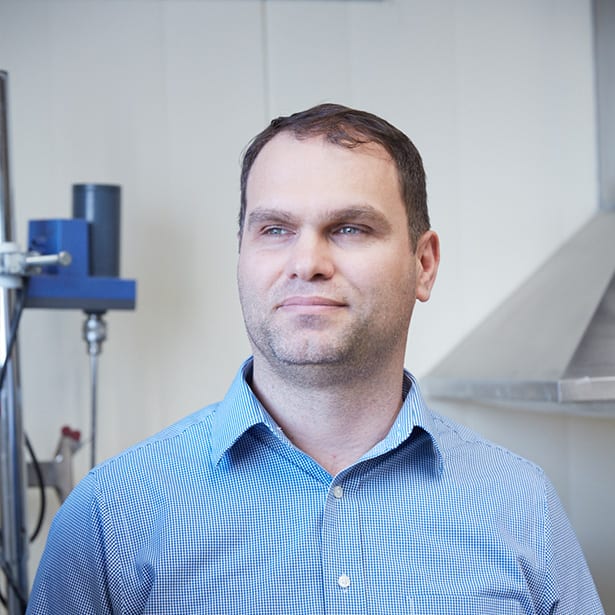 How we care for the whole person​
We believe that our people are our greatest strength.  We put Care into our hiring, onboarding, and orientation process.  We are dedicated to fostering a work culture that allows our people to grow, personally, and professionally with our business.  We encourage diversity, collaboration, and doing the right thing, even when no one is watching.​
At Vitalus, we recognize that our people do more than just work.  We strive to improve their well-being by promoting work-life balance and providing supportive programs.
We offer:
Flexible work schedules
Comprehensive benefits plan
Retirement savings program
Recognition programs
Wellness programs